1951
ByggVesta grundas av Åke Eriksson i Vesta utanför Linköping. Företagets fokus är ställningsbyggnad.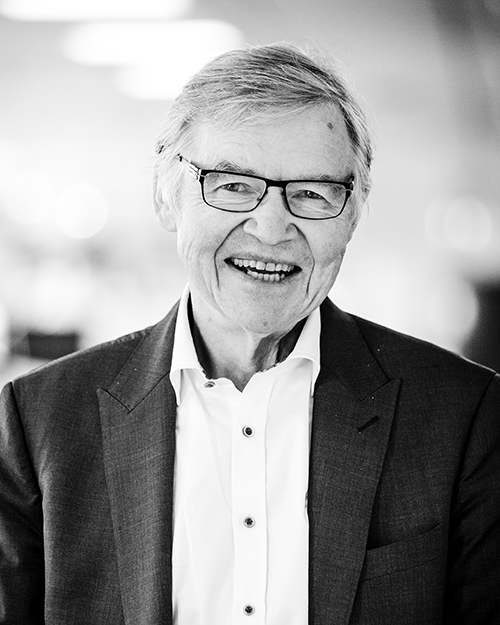 &nbsp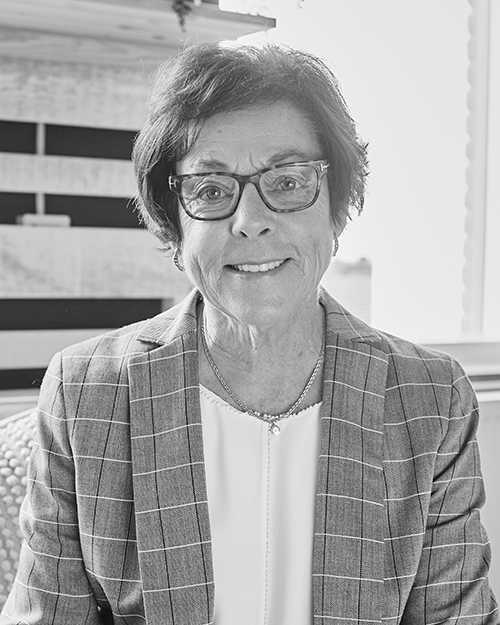 1993
ByggVesta förvärvas av Lars Jonsson och Laurie McDonald Jonsson genom bolaget Stellar i Seattle.


2004
Fokus på utveckling av hyresrätter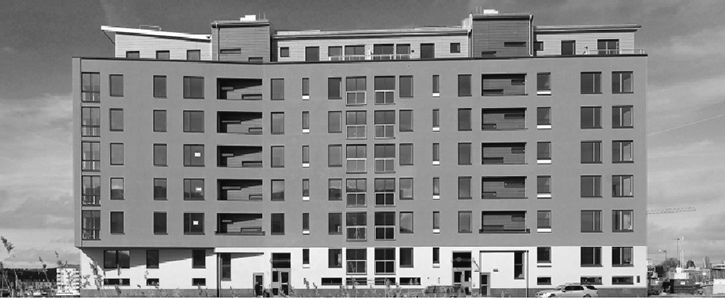 2006
ByggVestas två första fastigheter färdigställs i Hammarby Sjöstad och i Linköping.


2007
Första Egenvärmehuset färdigställs i Malmö.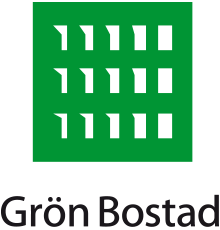 2011
Samarbete med AFA sjukförsäkring genom Grön Bostad AB inleds.


2014
Kundkristallen för bästa produkt – femte året i rad.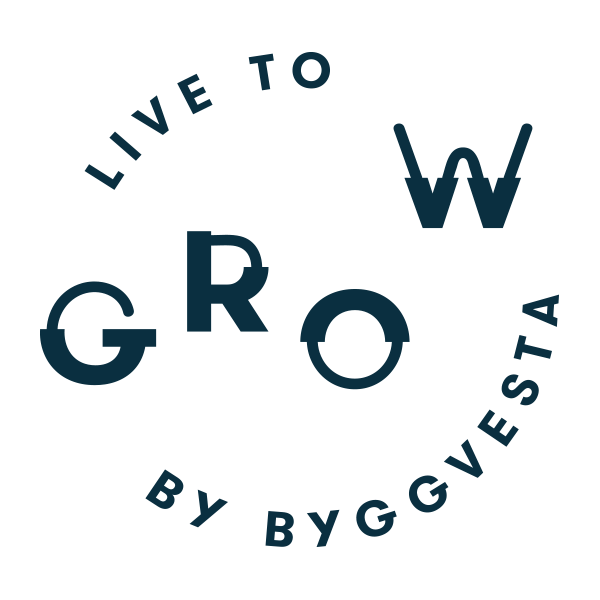 2016
The Class Property Innovation and Sustainability Awards, till LiveToGrow och Kosterhavet.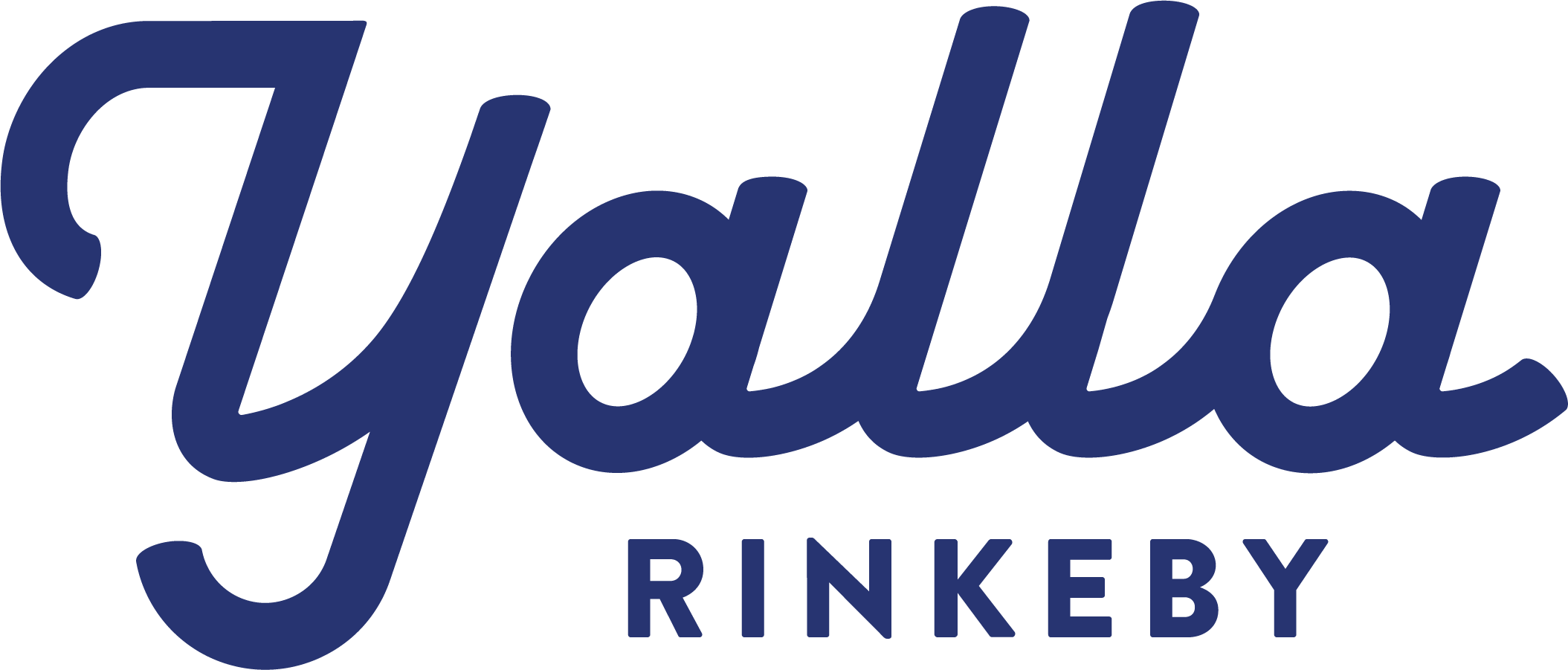 2017
Yalla Rinkeby initieras och hjälper kvinnor som är långt ifrån arbetsmarknaden ut i arbete.


2019
ByggVesta startar Joint venture-samarbetet HållBo med Bonnier fastigheter.



2021
Antar färdplanen mot klimatneutralt byggande. Fastighetsbeståndet i Grön Bostad AB delas mellan ByggVesta och AFA Fastigheter. Utmärkelsen Studentbostadspriset 2021 till Colonia.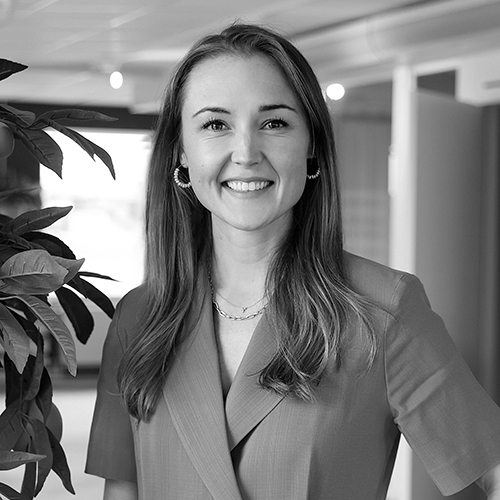 2022
ByggVestas Vd Jenny Jonsson utses till Framtidens kvinnliga ledare av organisationen Ledarna.